Our Huntington Beach, California location focuses on flexible film manufacturing in the format of pouches, sachets and stick packs. We are registered facility in:
CA state registered processed food facility
CA State registered organic food facility
FDA registered medical device facility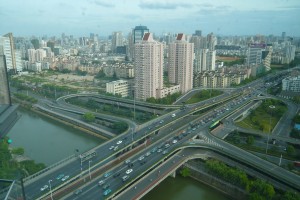 We are a team of experienced designers and engineers in manufacture and packaging industry.  We help you meet your packaging needs by providing you off-the-shelf as well as custom designed products.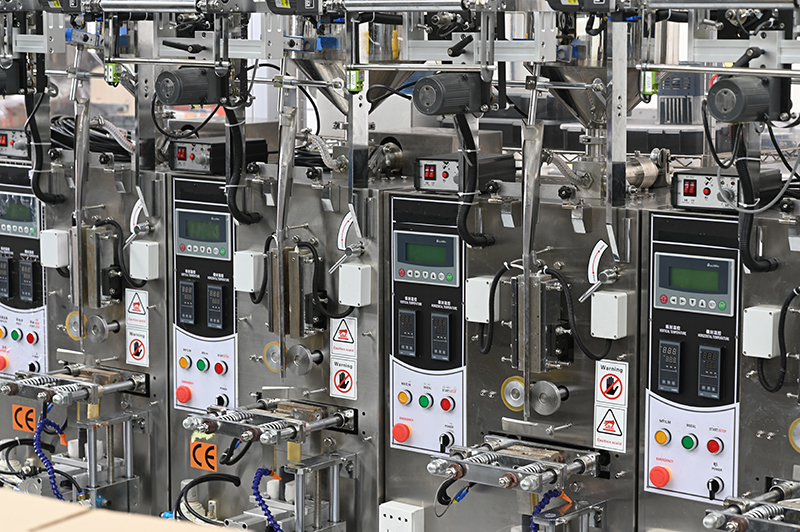 Filling, compound mixing, and packing out for flexible packaging retail-ready needs in the US region.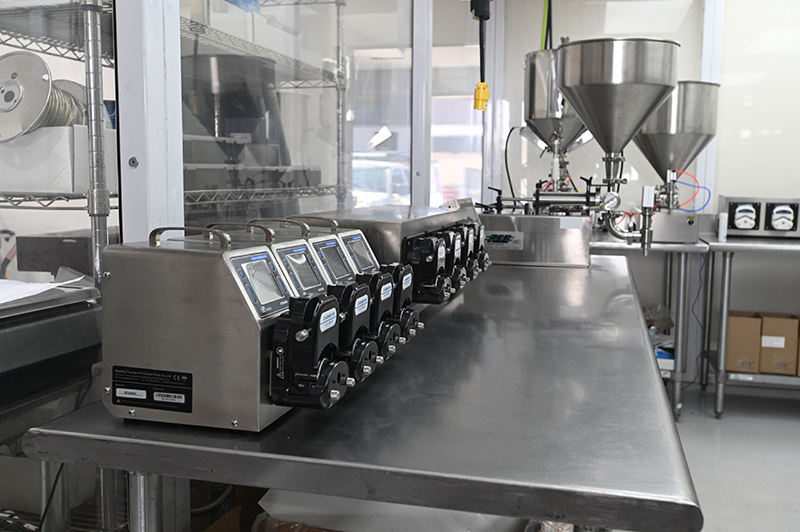 Vertical Form Fill Capability
Dual Lane 3, 4-sided Sachet (Liquid and Powder)
10-lane liquid stick packs
Dual lane powder stick packs
Dual lane special shape powder stick packs
Double lane 3-sided liquid sachets
Horizontal Form Fill Equipment
Horizontal Form Fill  – pouch filling for powder